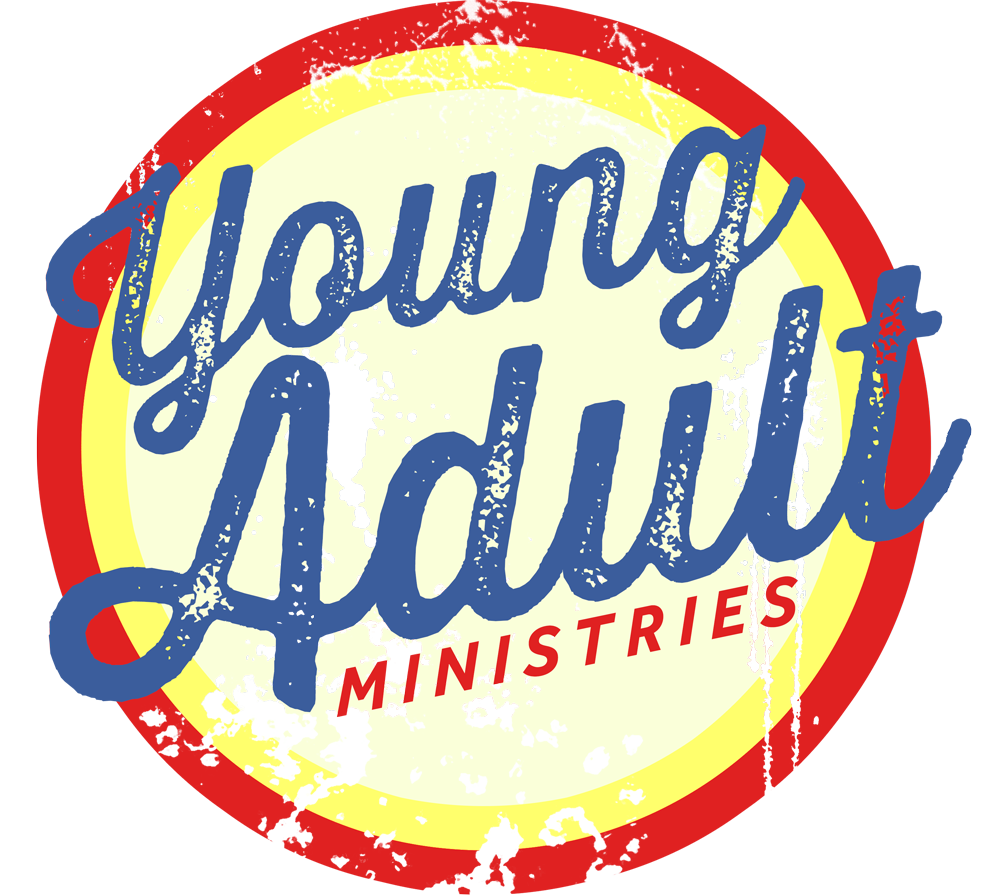 Ages 18-28
Moving past High School and trying to live life as an adult can be a very intimidating experience when on your own. That is why it is so important for you to have a community to keep you grounded and come alongside you on this journey! Whether you are starting college or entering the workforce, God desires you to be part of a community of believers and that is what we desire to be for you: a community of believers.
When We Meet
We meet every Friday at 6 pm except on first Fridays where we have games nights that start at 8 pm. We go through Bible studies together and also bring in guest speakers to help us learn, grow, and apply biblical principles to our lives.
Contact Fox for meeting location and more information.