Take a look at the different ministries we offer within the CORE Christian Community. These ministries are available to Meridian Point Church and Hills Christian Church.
We invite you to partner with us in ministry as well. This is a great way for you to find your niche within the body of Christ. If you're not sure where you fit in, look for the Discovering Your Purpose Equip Group that meets on Sunday afternoons to get started.
The Starting Point is the place to begin if you are interested in knowing more about the CORE Christian Community and our churches.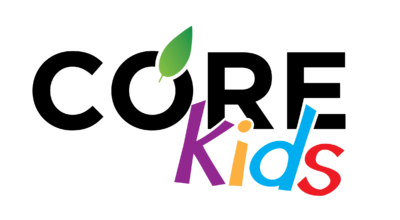 Raising faithful and obedient children is an awesome task, and God knows you need the loving support of the church as you train and nurture your kids spiritually.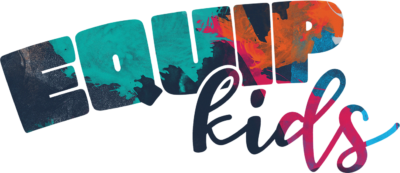 Parents, while you attend Equip Groups, we have some very COOL things going on in the Children's Building at the CORE Christian Community Center.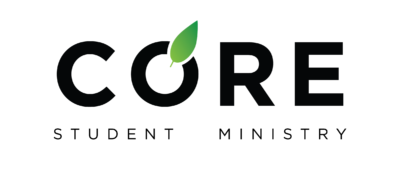 Middle School and High School students have youth group on Saturday and Sunday nights. Keep an eye out for CIY Summer Conferences that's sure to make a difference in your students' lives.
When we worship corporately, we're declaring to each other and to God that we are citizens of His Kingdom. Our worship then extends throughout our daily lives.

Our desire is that every person who attends one of our churches will engage with others in deep and meaningful relationships. We want each person who comes through these doors to find a place where they belong.

Through educating ourselves on God's word, we become more effective servants in His kingdom and better equipped to engage the world around us.
The primary ways we try to focus on others is through giving of our talents, gifts, time, and resources within our congregation, our community, and world.