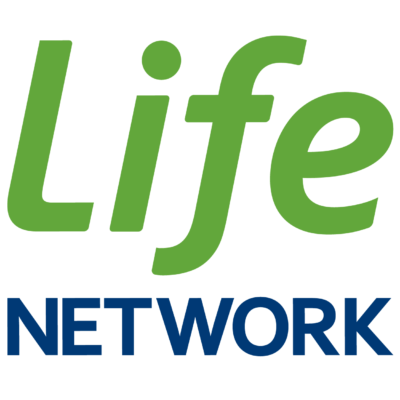 LifeNetwork's history dates back to 1983 when it was started in response to skyrocketing abortion rates following the 1973 Roe vs. Wade decision, which legalized abortion on demand for any reason, at any stage of development. Today, the ministry has grown to be far more than a crisis pregnancy center.
What does Life Network do?
Participants watch videos, attend classes and complete homework assignments to earn credits that are exchanged in the Baby Boutique – a free clothing closet. Not only does this help develop great parenting skills for clients, but it provides the opportunity for long-term relationships to develop with LifeNetwork staff, which leads to greater opportunities for sharing the gospel, and discipleship. LifeNetwork provides hope, education, encouragement, and healing to many.
How are we involved?
Being a congregation that has so many young families Life Network was a great ministry partner for us. The CORE Christian Community gives regularly each year to support Life Network. We also serve by gathering materials (clothes, diapers, baby furniture, etc.), volunteering at their main building, and raising awareness in the community.
Did you know that you can go and see what they do? They really enjoy showing people the different ways they are able to minister. Contact Barry to schedule a tour.
Learn More About Life Network
Visit them online to see all the different programs they offer and how you can join in their work.