Far too often in our culture church is simply thought of as something you attend.  But this was never what God intended. His Church is about community. It's about His family. It's about spending time together and living life together. When we reduce His family to a service we miss many of the blessings God intends for our lives.
This is what happens on the weekends with us.
Worship
Worship services play a vital part in the life of the Church, but historically the Church has done more than simply attend services. They also set time aside for Jesus' family to build relationships and be equipped to live the life Jesus intends. At the CORE Christian Community we want to do more than attend church; we want to BE the Church.
Our time of worship includes music, a message, a time of giving, and a time to take The Lord's Supper (Communion).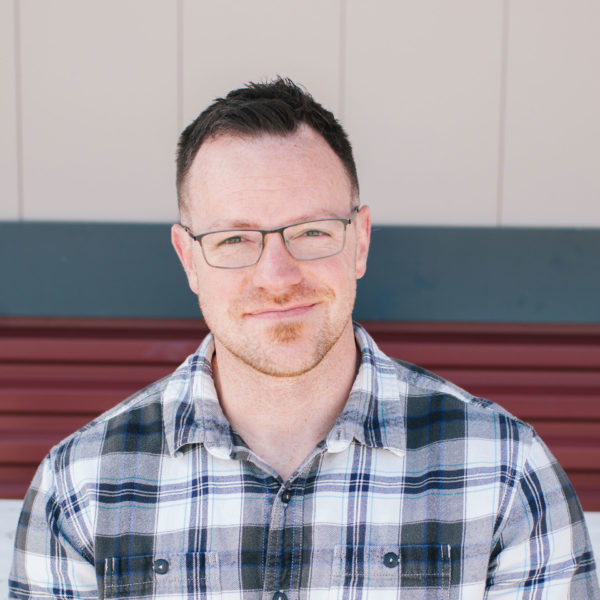 Error: Super Forms could not find a form with ID: 1316

At Hills Christian Church
Connecting is simply people getting together to build relationships. Some go out to eat at restaurants or homes. Others do activities together like volleyball, game nights, or attend organized church events.
At Meridian Point Church
We know you can't know everyone, but you need to know someone. Our Connect Time follows second service and is designed for you to meet and get to know others in God's Family. Plan to stay after service and bring a lunch or purchase food at the cafe.