What does being "Others Focused" look like?
The primary ways we try to focus on others is through giving of our talents, gifts, time, and resources within our congregation, our community, and world. God wants to use us to love all those He created. The question isn't, "Do we have the resources to do it?" The question is "Will we release them for the purpose God has given them for?"
To this end, we give regularly each year to ministries that take us outside our building. Our desire is not to just "send a check," but to actively partner with others in need and make a significant difference.
If you have questions about our missions, or would like to see how you can get involved with our Outreach Ministries, email Dave.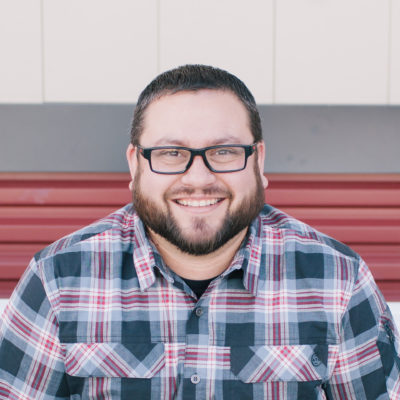 "Give, and you will receive. Your gift will return to you in full—pressed down, shaken together to make room for more, running over, and poured into your lap. The amount you give will determine the amount you get back." 
– Luke 6:38