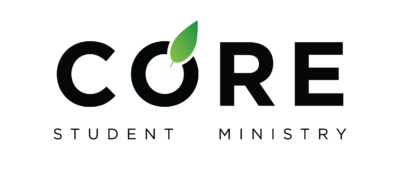 Due to the coronavirus social distancing measures, we will be switching to an online virtual format for the foreseeable future. We will be holding both Middle School and High School youth groups on the same night, Sundays at 6:30 pm. We will have a live online video for lesson time followed by grade specific small groups that meet on Zoom.
Calling all Middle School students!!! Youth group is a place where you can hang out, meet new friends, and grow in your faith. Bring your friends for a night of fun. Join us Sunday nights in the Children's Building.
Elevate meets on Saturday Nights from 6-8 pm.
High School Youth Group meets in the lobby. Come hang out with friends and grow deeper in your relationship with Jesus. We will learn about Jesus in a multitude of ways and our favorite way is through living life together. This year we will be looking at ways to grow in our faith and develop long lasting relationships with others in our youth group while learning how to reach our community, school friends, and neighbors.
Join us Sunday nights from 6-8 pm.