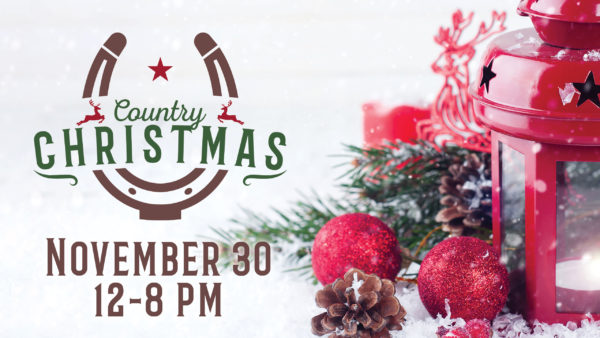 Country Christmas
Join us for the fifth annual Country Christmas and Craft Fair. Browse the craft fair for homemade Christmas goodies, watch Christmas performances, and take a stroll through time to visit a living nativity. Learn more.
Make your event happen with us!
Take a look at the full calendar of all our upcoming events being held at the CORE Christian Community Center. All our facilities are listed within the venues of the event, including addresses so you can easily find us on the map. We hope you can find ways to engage with the community here.