Sundays are more than a service…
Far too often in our culture church is simply thought of as something you attend.  But this was never what God intended. His Church is about community. It's about His family. It's about spending time together and living life together. When we reduce His family to a service we miss many of the blessings God intends for our lives.
This is what happens on Sundays with us.
Worship
At the CORE Christian Community we set Sundays aside, as the Church historically has, as a day for Jesus' family to gather to worship, to build relationships, to be equipped to live the life Jesus intends for us, and to not just attend a service but to BE the Church.
Our time of worship includes music, a message, a time of giving, and a time to take The Lord's Supper (Communion).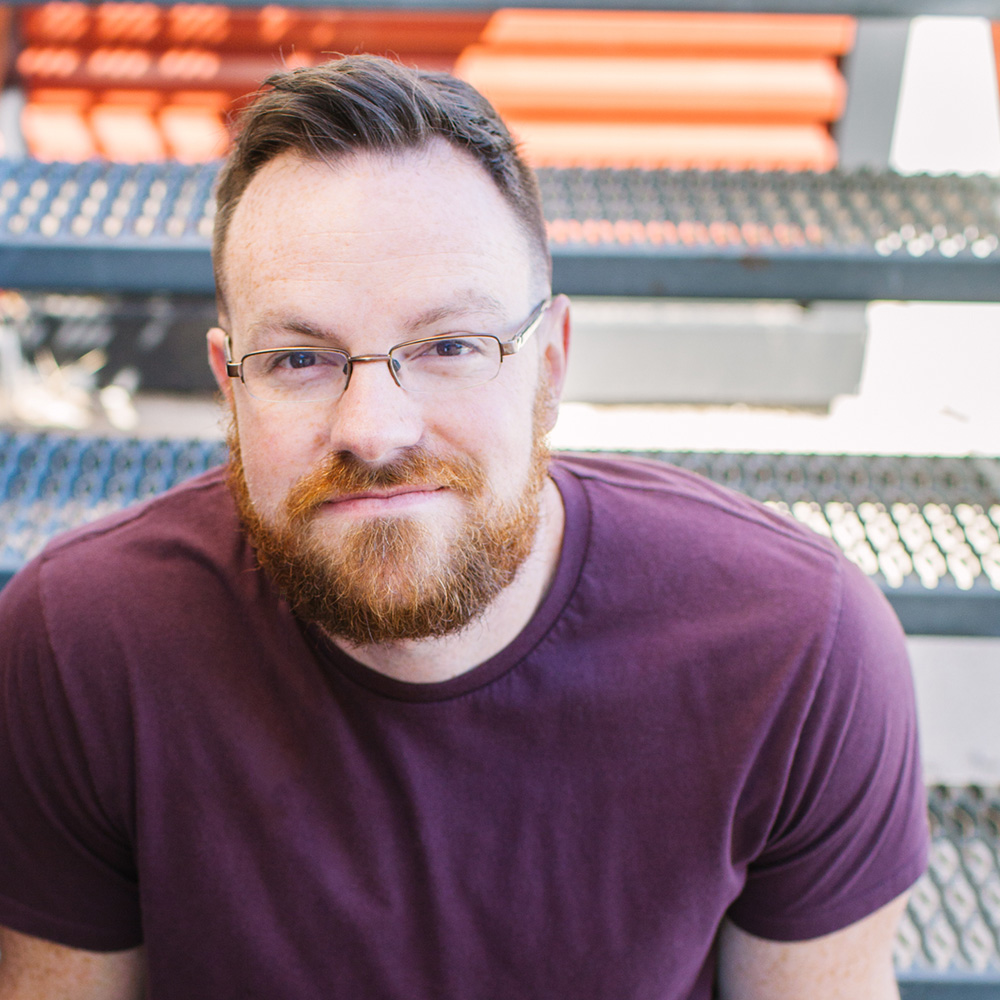 Connect Groups are simply people getting together to build relationships. Some groups go out to eat at restaurants or homes. Other groups do an activity like running, volleyball, games, or go down to the shooting range. Still others simply go back to homes to relax and talk. See which ones are currently available below. Click on them for more information.
Start Here
Meeting in the lobby.
Start Here
If you're newer to Meridian Point Church or Hills Christian Church, be sure to stop by the lobby at the CORE Christian Community Center after worship for this Connect Group. Lunch is provided.
5450 Meridian Road, Peyton, CO 80831
Games
Meeting at McDonald's in Falcon
Games
Meet us at the McDonald's in Falcon for some games!
Leader: Skyler Zimmerman
Gun Range
Meeting at CORE Christian Community Center Gun Range
Gun Range
Meet us at the gun range in the back of the park at the CORE Christian Community Center. Bring a sack lunch.
Leaders: Jon Overstreet and David Livingston
Running
Meeting at the CORE Offices
Running
Meet us at the CORE Offices for a 5k every Sunday. After we run we'll eat our sack lunches then head back to the CORE Christian Community Center for Equip Groups.
7495 McLaughlin Road, Peyton, CO 80831
Volleyball
Meeting at the Sand Volleyball Courts
Volleyball
Join us south of the CORE Christian Community Center for some sand volleyball. Bring a sack lunch.
Leader: Anna Blaisdell
Youth Band
Meeting at the Trailer
Youth Band
Middle and High School students! Bring your instrument or voice and join us in the trailer south of the CORE Christian Community Center for youth band practice. Bring a sack lunch.
Leader: Crystal Gull & Hannah Taylor
Bible Bowl
Meeting Location - TBD
Bible Bowl
For 6th- 12th grade students. This year we will be studying Acts 1 – 20. Students can join anytime as we are always covering new material. Bible Bowl tournaments are usually the first Saturday of the month starting in October and going through May (skipping January) where we will test our knowledge against other churches in the region.
Leaders: Brandon and Laura Jaap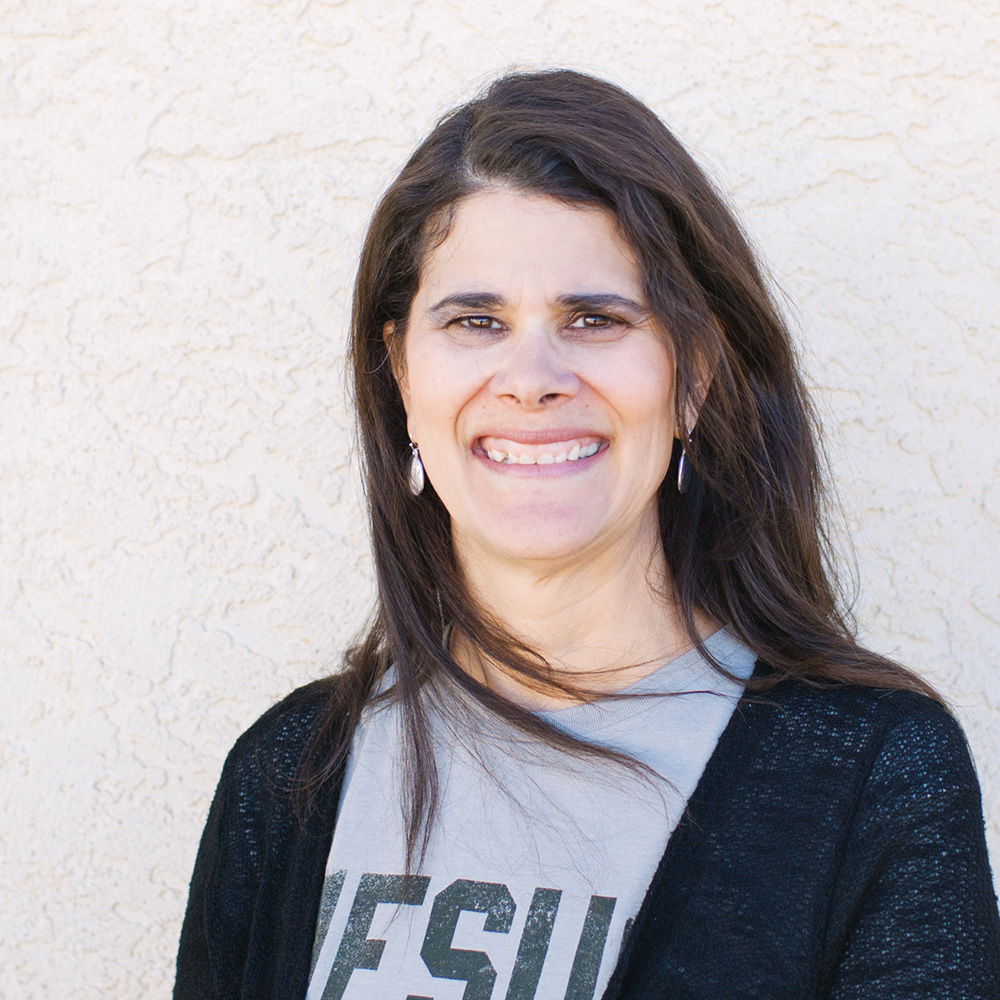 After Connect Group time, we return to the Community Center for a time of equipping. We have various classes on many different topics ranging from Bible studies, to learning how to counsel your friends, to learning how to be a better parent.
See the different Equip Groups we offer.